5 Things Call for Attention When Using Electric Air Conditioner
Author:Corun Date:2018/06/14
What can possibly go wrong when it comes to the use of electric air conditioner? Well, these points may be small and you do not think it matters. But pay attention to 5 things when you use the electric air conditioner on your truck/van/bus can help you fully enjoy the coolness without bring any potential damage on the long run.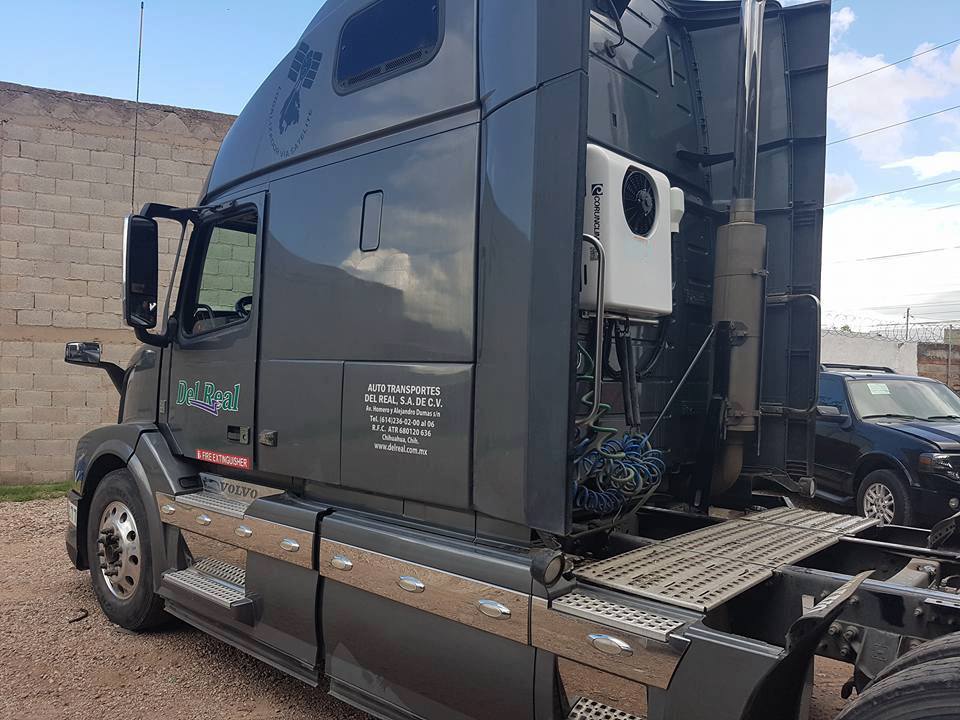 1. Though electric air conditioner does not have side effect on the engine or bring extra fuel cost, too low temperature does have a negative impact on your health. Plus, big temperature difference may make you catch a cold. Hence, the temperature should not be set too low.
2. In summer, after the vehicle is exposed to the sun for a long time, the temperature inside is very high. In this case, do not turn on the electric air conditioning immediately after you start the vehicle. Open the window first to get the hot air out. When the temperature has a slight drop, close the window and turn on the electric air conditioner. Note: do not switch on/off the electric air conditioner frequently to avoid damaging the electric air conditioning system.
3. Do not smoke in the cab while air conditioner is on. Because when AC is on, the vehicle is in a sealed state. Smoking in the cab will not only affect human health, but also affect the performance of the air conditioner.
4. Turn off the electric air conditioner before stopping the engine. This will not bring any load to the engine at the next startup.
5. Check the wires regularly for possible damage to guarantee the normal use of the air conditioner. When the fuse in the electric air conditioning system is burnt out, replace it in a timely manner. Otherwise, it will bring damage to the whole vehicle.
Together with Corunclima, let's enjoy the comfort brought by worry-free transport refrigeration unit and air-conditioning system for trucks, vans, and various types of vehicles!
TAG:&nbsp&nbspElectric Air Conditioner &nbsp Corunclima