7 Tips to Maintain Your Air Conditioner
Author:Corun Date:2018/06/07
Do you know that if the air conditioning is not properly cleaned and maintained for a long time, the interior of the air conditioner will accumulate dust, which not only clogs the cooling fin of the air conditioner, but also shortens the service life of the air conditioner. What's more, the accumulated bacteria will also affect human health. Therefore, it is necessary to carry out regular maintenance of the air conditioner. Hence Corunclima have collected some tips of the maintenance of air conditioner, hoping to create a healthy and comfortable home life for you.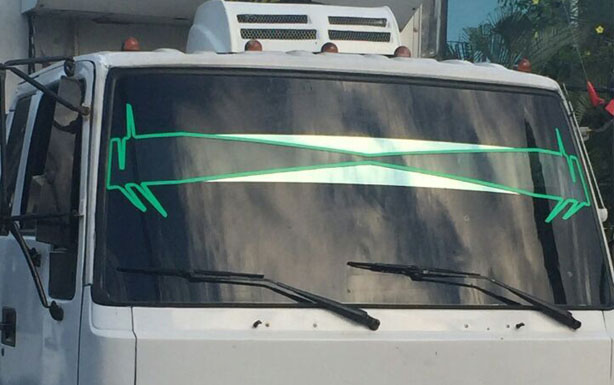 Tip 1:
Ask professional technician to deep clean the air conditioner at least once a year as dust can easily accumulate around the evaporator, roller and other parts of the air conditioner.
Tip 2:
When summer is over, before you stop using the air conditioner, the air conditioner should be set in ventilation condition for 3 - 4 hours continuously to make sure the machine is fully dried. Then pull the power plug.
Tip 3:
Take out and clean the filter screen, air conditioning filter and other components in the air conditioner on a regular basis.
Tip 4:
When you are not using the air conditioner like in winter, try to put a dust cover on the outdoor unit in order to reduce the wind, sun, rain erosion on the machine.
Tip 5:
When summer is over, before you stop using the air conditioner, remember to remove and properly keep the battery in the remote control. Do not place the remote control in direct sunlight or nearby high temperature objects so as not to avoid possible damage.
Tip 6:
When cleaning the case of the air conditioner, do not use hot water above 40 degrees Celsius. Otherwise, it may cause the air conditioner to deform and fade. In addition, we should not use the reagents such as gasoline, paint thinner, or polishing agent to wipe the air conditioner, so as to avoid corrosion and deformation.
Tip 7:
Clean the air filter in the air conditioner regularly. Gently hold the handle up slightly, draw out the filter, and use about 40 degrees Celsius warm water for cleaning. It is a must to blow the filter dry after cleaning it. Be careful not to wring it out or dry it by fire. In addition, the filter must be installed back in place before turning on the air conditioner.
Have you got all the tips above to maintain an air conditioner? Of course, for truck/van/bus air conditioner, some tips may not be applicable, but the general rules are the same. Regular and proper maintenance can effectively extend the service life of air conditioner and guarantee its safe operation. Being responsible to your air conditioner is being responsible to your health and safety.
Together with Corunclima, let's enjoy the comfort brought by worry-free transport refrigeration unit and air-conditioning system for trucks, vans, and various types of vehicles!
TAG:&nbsp&nbspAir Conditioner Maintenance &nbsp Corunclima