How to Maintain a Refrigerated Vehicle?
Author:Corun Date:2018/05/31
Proper and timely maintenance can guarantee the normal operation of a refrigerated vehicle and more importantly extend its service life. The chassis engine is maintained according to the mileage, and the transport refrigeration unit is maintained according to the working hours of the engine. Normally, a transport refrigeration unit needs to be maintained every 500~700 hours to replace the engine oil filter core, fuel filter core, air filter core, check the tightness of the belt, check if the refrigeration system has a leakage and so on.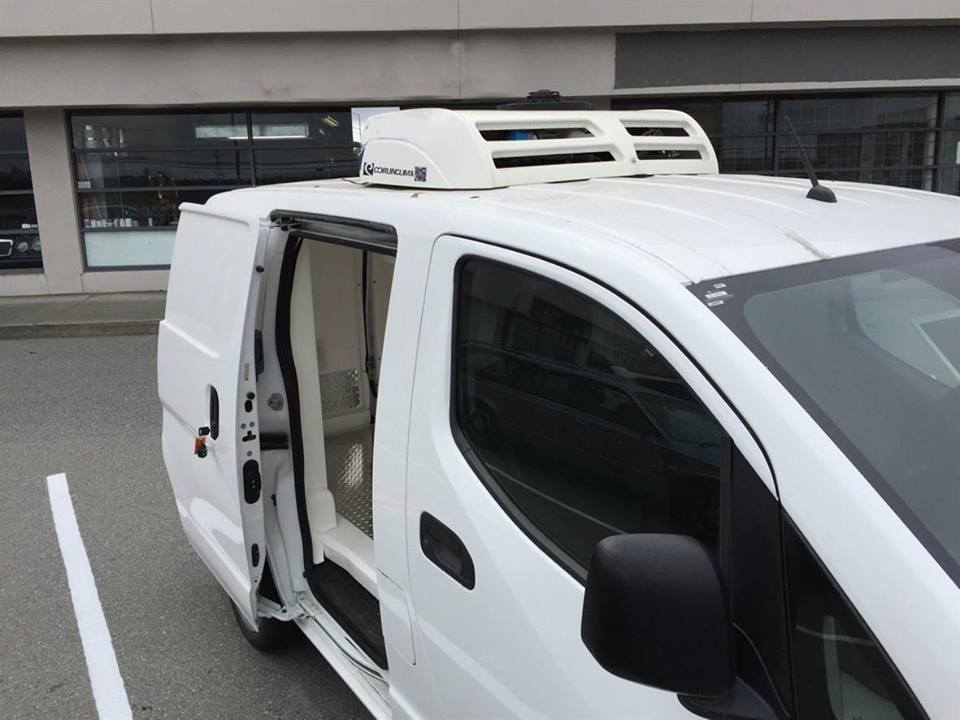 Professional technician will take care of the maintenance work, but there are something we can do before driving to prevent unnecessary trouble on the road. Corun has listed them in below:
1. The supply of fuel, diesel or gasoline for must be sufficient to ensure that the engine runs at least to the next checkpoint.
2. The engine oil level should be at (full) mark without overfueling.
3. Use coolant level gauge to check whether the coolant volume is correct. The pointer should be in the white range. If the coolant level is in the red range, add coolant to the coolant tank. Usually the coolant is a mixture of ethylene glycol and water (at different ratio depending on the actual situation) and should be protected from freezing at -34℃. Caution: do not open the lid of the coolant tank when the coolant is hot.
4. The battery terminals must be tight without corrosion. The electrolyte should be at full mark
5. Check all electrical connectors in the electrical control circuit to ensure that they are firmly secured. The wires and terminals shall not be corroded, burned, cracked or moist.
6. Visual check: if the unit has leakage, loose parts, breakage and other damage.
7. Condenser and evaporator coil should be clean without dirt.
8. Check defrosting drainage hoses and joints to ensure that they are clear.
9. When the cargo is loaded, the cargo cannot obstruct the inlet and outlet of the evaporator. Keep the cold air circulation smooth, so that there will be no hot spots in the container.

Last but not the least, choosing right transport refrigeration unit can help reduce maintenance cost. Together with Corunclima, let's enjoy the comfort brought by worry-free transport refrigeration unit and air-conditioning system for trucks, vans, and various types of vehicles!
TAG:&nbsp&nbspRefrigerated Vehicle &nbsp Corunclima