This Electrical Air Conditioner helps you earn thousands of USD a year!
Author:Corun Date:2018/07/30
Even you are attracted here purely by the title, you will not regret reading this article, especially if you, your family members, or any of your friends have a truck and are suffering from hot summer during long-haul. This article is all about providing a perfect solution to that by applying our Electric Air Conditioner K20BS2 and in the meantime helping you get your return on investment in short term.
Do not underestimate the superpower of Corunclima's Electric Parking Air Conditioner K20BS2. With 8,500BTU cooling capacity & 650M3/h air flow volume, K20BS2 have the cooling capability beyond your expectation, also beyond the expectation of all the attendees at our Product Promotion recently in the capital of Argentina—Buenos Aires.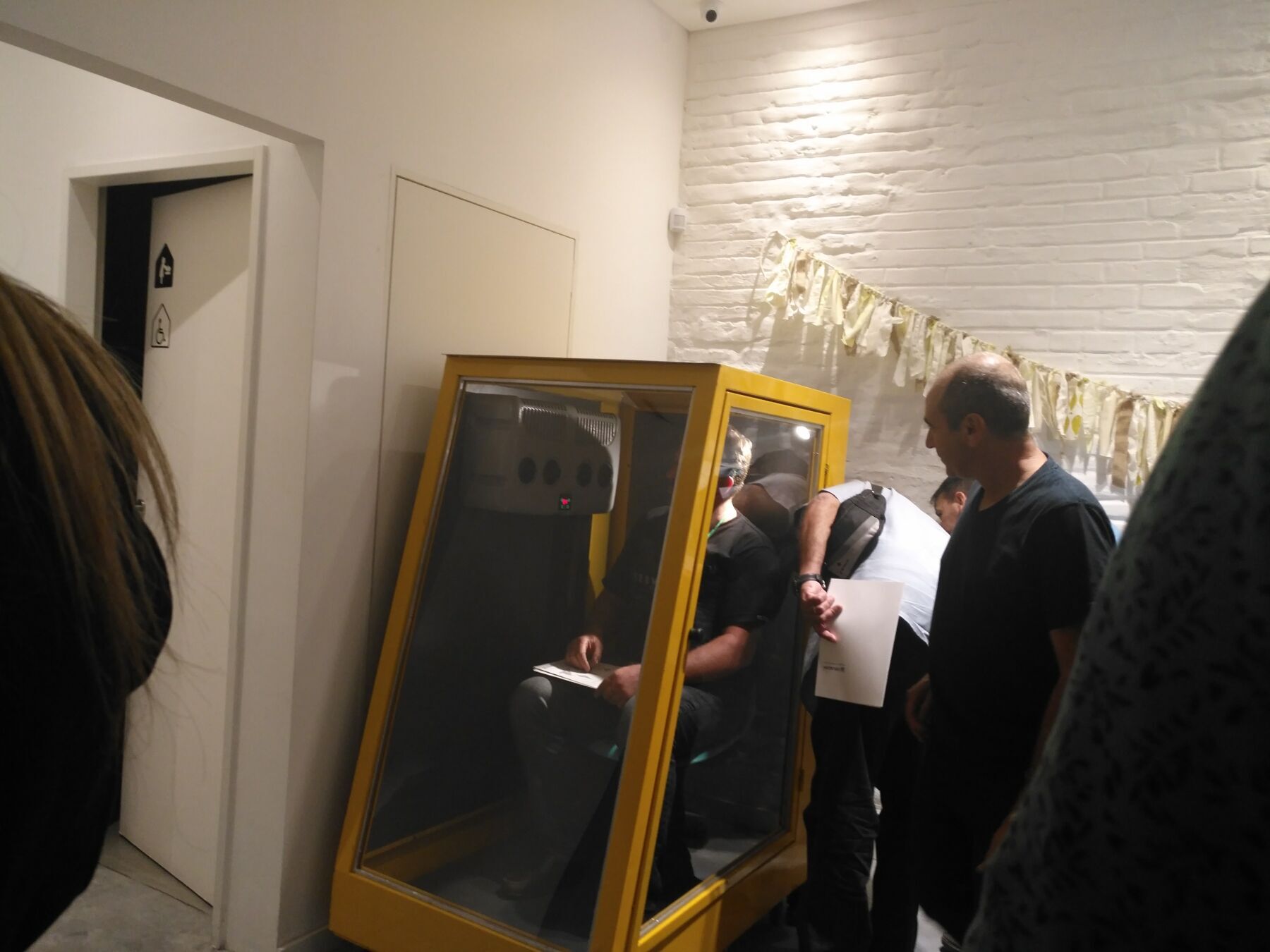 On-site Demonstration of the Electric Truck Air Conditioner K20BS2
Apart from truck, Electric Air Conditioner K20BS2 fits for most engineering and agricultural vehicles like trailer, loader, bulldozer, roller, forklift, etc., aiming to provide the driver with a comfort zone where running noise is decreased to the minimum so that you can barely hear it, where you can rest easy for the power while driving as the automatic main battery protection is watching out for you, and where you are even fulfilling social responsibility as zero CO2 emissions coming from the operation of the Electric Air Conditioner (it is powered by battery instead of the vehicle engine).
Coming to today's headline, how come K20BS2 helps you earn thousands of USD a year? Firstly, we need to know something about traditional air conditioner. The traditional air conditioner is powered by engine, which means the engine have to run while parking to guarantee the normal function of AC. Now let's take a truck with 20 tons loading capacity as an example and do the math. Diesel consumed while parking by traditional air conditioner is 20 liters per hour, say AC works 2 hours a day while parking, 22 days a month, 3 months a year (summer time), and the unit price for diesel is 1 USD per liter on average. For one year, you can see 2,640USD saved on diesel!
Come and get one Electric Air Conditioner K20BS2 from Corunclima, your cooling expert. Split type does not work for your truck? While, maybe you need the K20BS2's brother—T20B, the all rooftop mounted type!
TAG:&nbsp&nbspK20BS2 &nbsp Corunclima